If you have just started as being the proud owner of a website, then, figuring out which web hosting is good for you is the hardest part.
But luckily, once you gather all of the best types of web hosting out there, and compare all of them, it becomes quite easy for you to choose the right one for you. And now, before we decide which are the best ones for your website, let's take a look as to what is web hosting is.
What is 'Web Hosting'?
Every website out there is stored on a server, and it is this server that makes it available to users on the web, and delivers the content of the website to them. On the other side, web hosting is the service that stores a 'website' — or in other words, 'hosts' it — on a server.
It is this 'web host' or a 'company' that owns and maintains the server which hosts your website. Just so you know, sometimes you are bound to run into trouble, these companies often provide helpful resources, support, plus, you can even contact the support team, in times of need.
A hosting provider will usually provide multiple packages that you can choose from – each with its own set of price, features, and so on.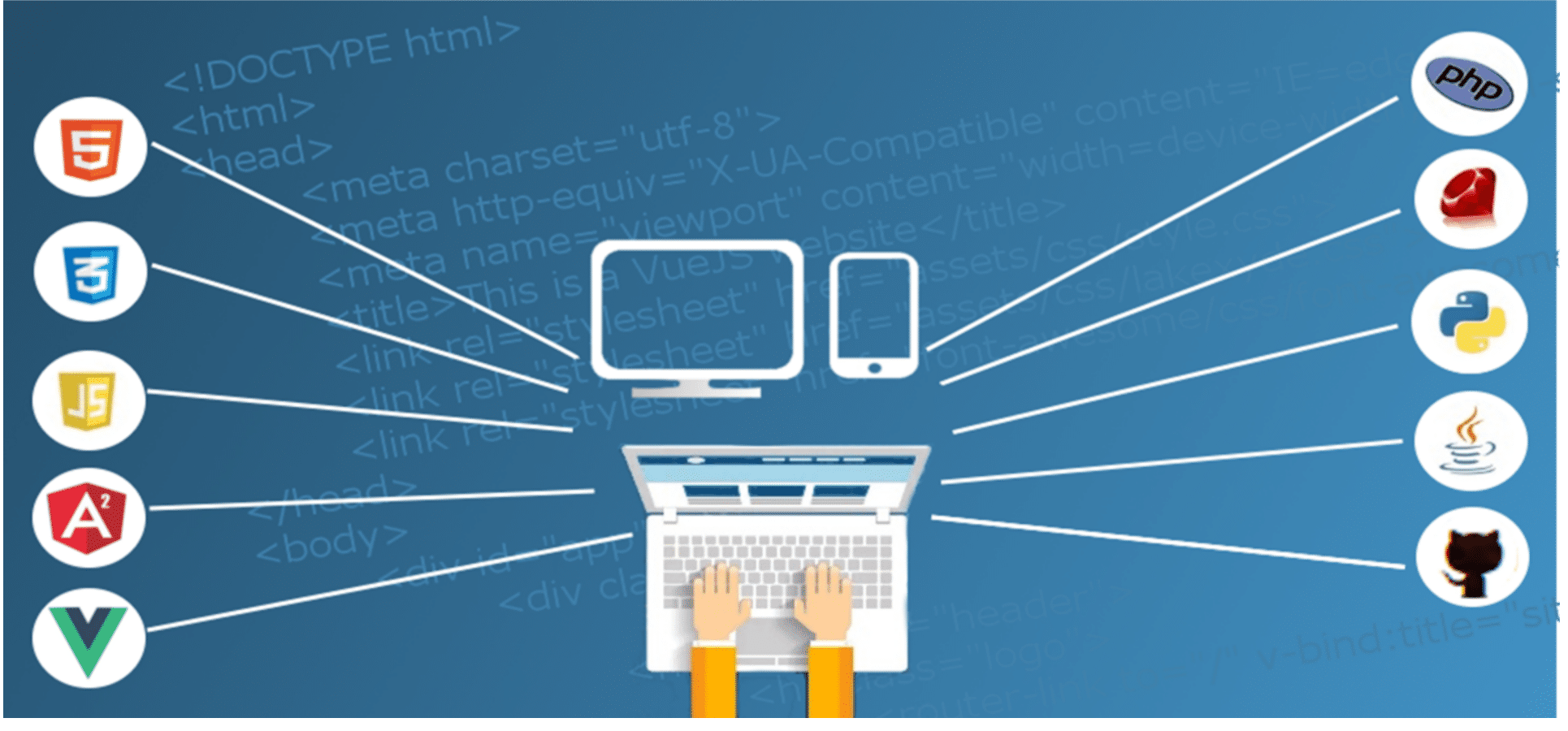 Which type of Web Hosting should you choose?
Usually, there are various types of web hosting that you can choose – it all depends on your needs.
Shared Hosting
Best suited for new and small businesses, 'Shared Hosting' is exactly what the name suggests – your website will share the server with other users. One of the biggest advantages of this type of web hosting is that it is very budget-friendly.
Since the web hosting provider will manage all of your technical solutions, so, you won't be needed to worry about anything and you can focus on running your business.
However, you should also do well to remember that having your website stored on a shared server means that it can sometimes slow down your website if the any of the other websites sharing your server experiences a traffic spike.
But that doesn't mean that shared hosting is bad – in fact, for the new businesses and the small businesses, 'shared hosting' is the best way to go, and you can then, slowly work on building up your website as you go up without having to spend a whole lot of money upfront.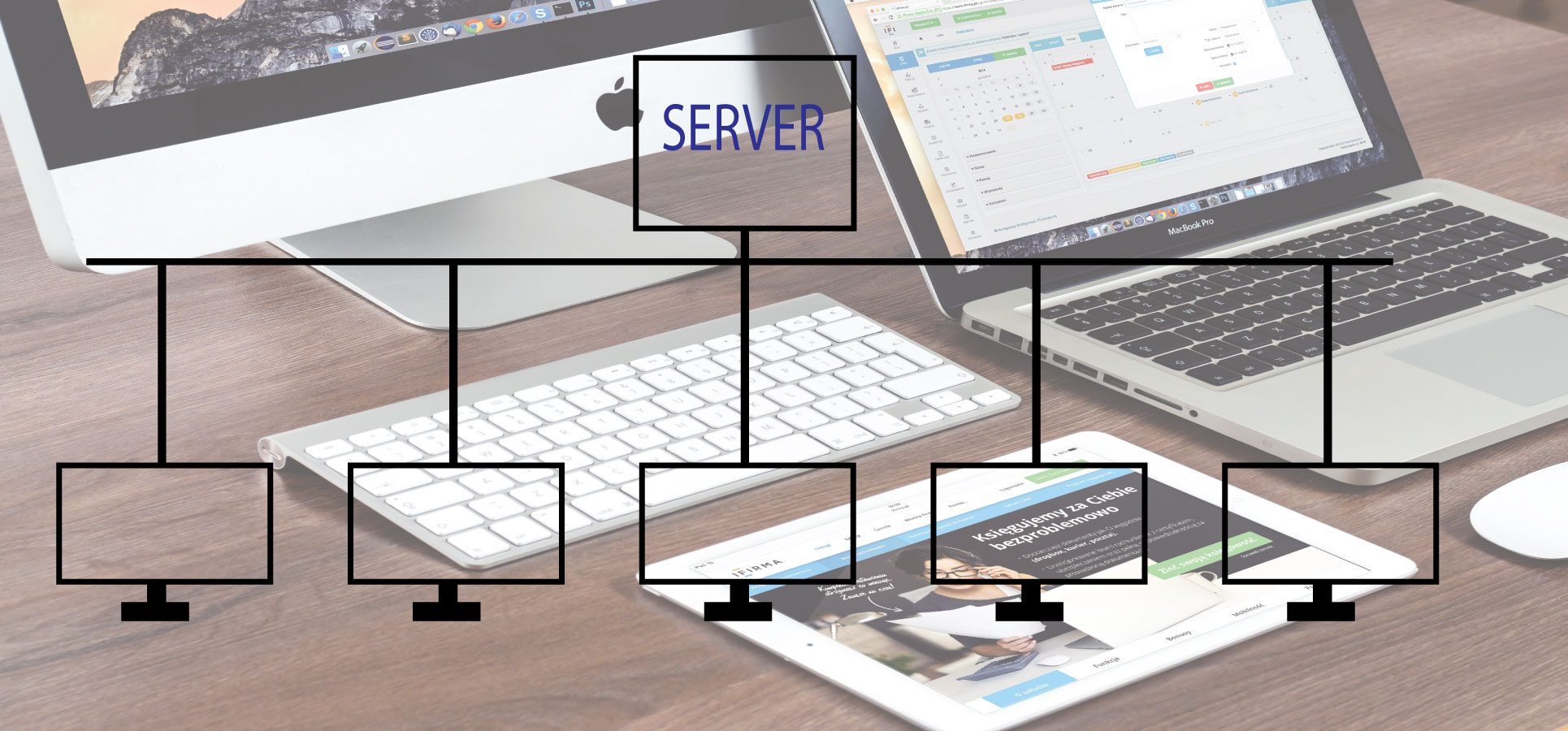 Dedicated Hosting
As the name suggests, 'Dedicated Hosting' is the exact opposite – it means that you can get an entire server only for your website, and you won't need to worry about other users sharing your server. And as such, the performance of your website won't be affected.
Of course, as the saying goes – all good things come at a price – dedicated hosting tends to be on the expensive, and if you run either a small or new business, it can quite an overkill, so, it's best to avoid this type of web hosting.
Opting for a dedicated hosting pretty much means that you will need to maintain your server by yourself, and this can be quite a heavy investment, so, this type of web hosting is best for high-traffic and professional websites as they have the resources and the means to benefit from dedicated hosting.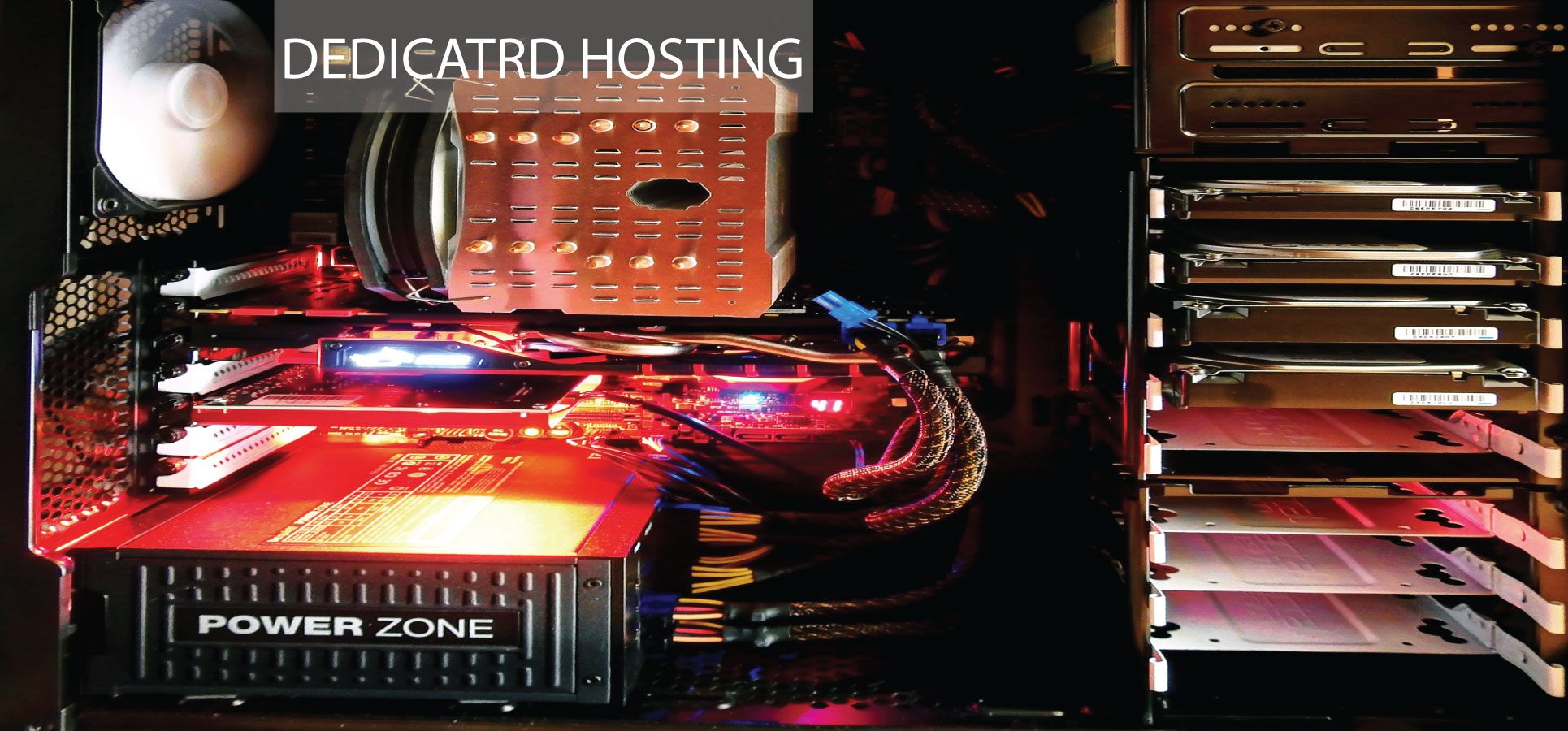 Virtual Private Server
You don't need an entire server, but then again, you also don't want to go for shared hosting – in that case, your best bet is to go for 'Virtual Private Server'. It is something of a middle ground, you will still share your server with other websites, but you will be given a virtual allotted space for your website to host.
Having this type of web hosting – it's best if you are a new or small business, it will prevent other sites from eating up your space plus the performance of your website also won't be affected, as each website will have their virtual space.
Though you will get a virtual space, VPS still runs on shared hosting, so, their pricing plans are way much cheaper than dedicated hosting. It makes for quite a good choice if you want to upgrade your site from shared hosting to VPS if you have built up a dedicated audience for your brand.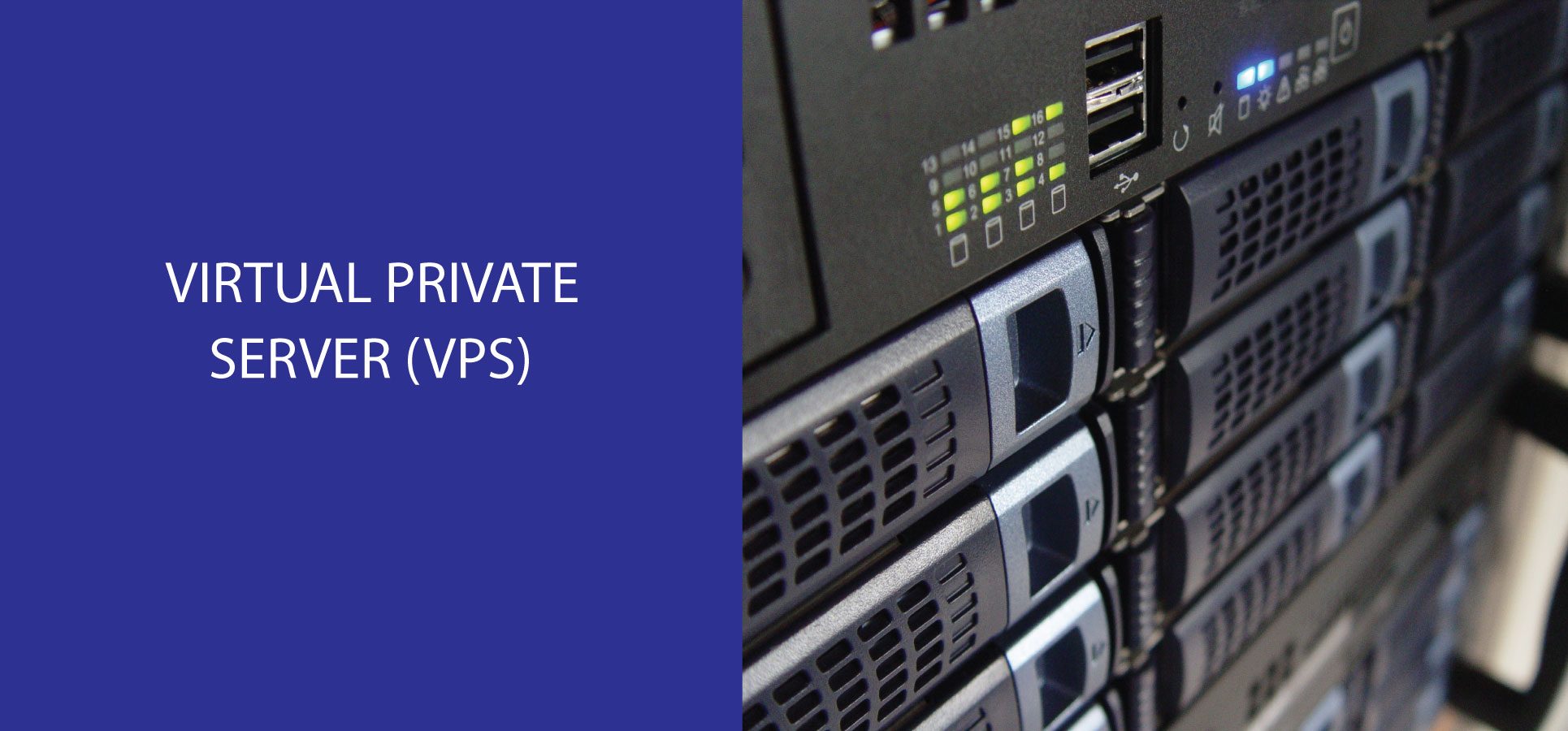 Managed WordPress Hosting
Today, almost all of the websites are hosted on WordPress, making it one of the most viable choices for both new, small and big businesses. Getting your website hosted on WordPress hosting is beneficial as you don't have to worry about your servers and all that.
It is because of the popularity of WordPress that there are plans such as 'Managed WordPress Hosting' – today, all hosting providers have special plans just for WordPress users.
Hosting your website on WordPress itself has quite a list of benefits – daily updates, security updates, automated backups, and many more, and the best part is that WordPress Hosting is available for shared, dedicated as well as VPS servers.
So, which web hosting should you go for?
Simply choosing a hosting plan – you will need to take into consideration into the features that each of the hosting plans; factors such as traffic levels, storage's amount, and additional features such as e-commerce plans needs to be taken into consideration.
And not to forget – customer support. It's one of the most important ones. You are going to maintain a long relationship with your hosting provider, so, you are going to need such a host who will be able to help you, should you run into any problems.
Lastly, you will need to take note of the price – the above-mentioned features will be of no use to you if you can't maintain the price of the hosting plan that you had your eye on. Here's what you should do – opt for a shared plan first, and upgrade down the line as your website grows – plus it will also help you to keep your budget under control.