Would you like to have an extra income using your talent and creativity? If you are a web designer or graphic designer, I have good news for you, now is possible to sell your themes and templates creations thanks to the internet. In other words, use the internet to reach the public. However, you may feel lost and don't know how to start. Maybe you don't know which market can give you an exhibition with positive results and thus create a good clientele.
As you know very well, nowadays, having an e-Commerce or Blog is very popular, so I recommend that you let your imagination run wild and design versatile templates so that they can be used by different websites, i. e., they are multipurpose since these are constantly sold.
And I mentioned about selling online because you will not need to make a very significant monetary investment. In this way, you can create your own space for selling your themes and templates. In this way, you can reach different countries. Don't worry, below we present you the top 10 best marketplaces to sell your themes and templates.


This is one of the most used marketplaces by independent designers. Now, you can offer your work to anyone who wants to buy it for their website. I. e., you have to register, expose your works and the users will buy them.
The user interface is intuitive and easy to use, so you only need a few minutes to complete your profile, with photography and basic information about yourself. Another advantage is that it is an online site where you will find more potential clients.
Also, it offers the option of selling support services. As you can see next to the space dedicated to licenses, there is a box that says "Extend support for 12 months", with an amount in dollars.
Therefore, in the same space and with a single click, you can achieve two different and complementary sources of income: the template sale and assistance around it. The price range from $ 5 to $ 40 per sale, so it's great if you want some extra cash.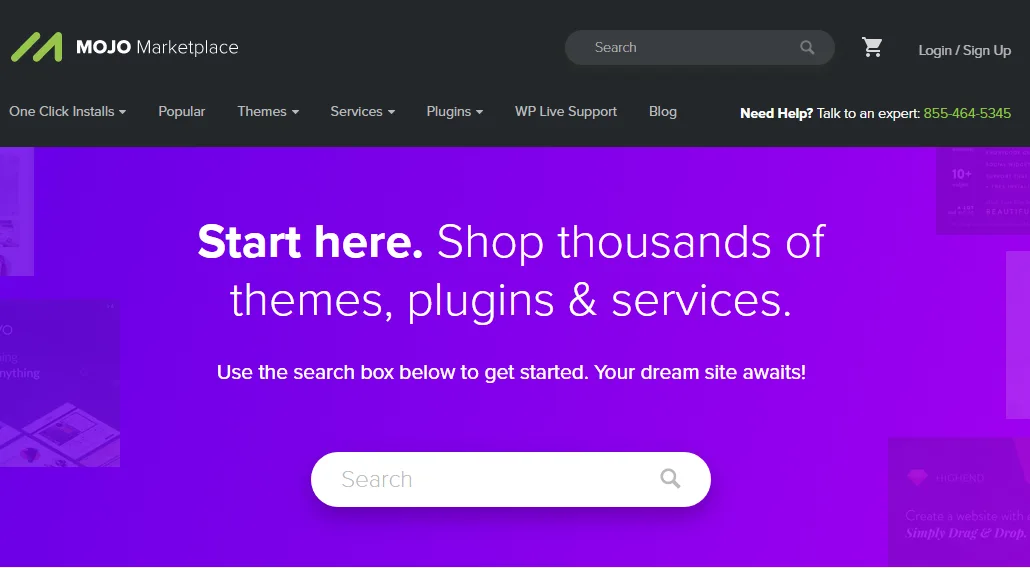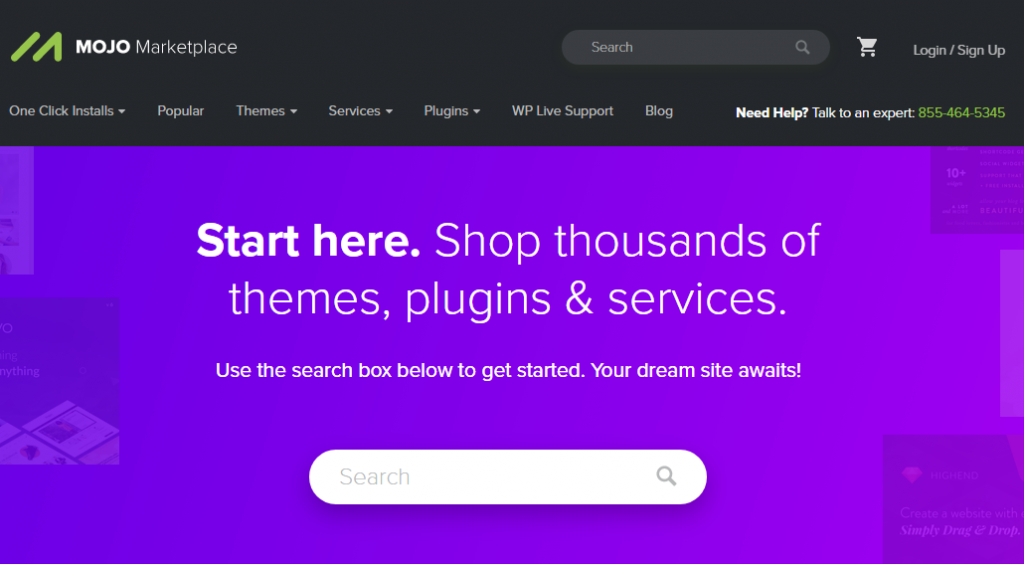 This page also offers the possibility to sell your WordPress, Magneto, etc themes, plugins and services. They have more than 7,900 items for sale, including 900 premium themes. With more than 50,000 users, it makes it a good choice for your sales.
Each theme or template goes through a review process where each design is carefully examined to ensure high-quality coding standards.
The site is well organized into different categories with a filterable search function. This allows buyers to quickly locate themes designed for a specific industry or category.
It also has a support system provided by its vendors. Each item has its support forum where buyers can browse different products and request support.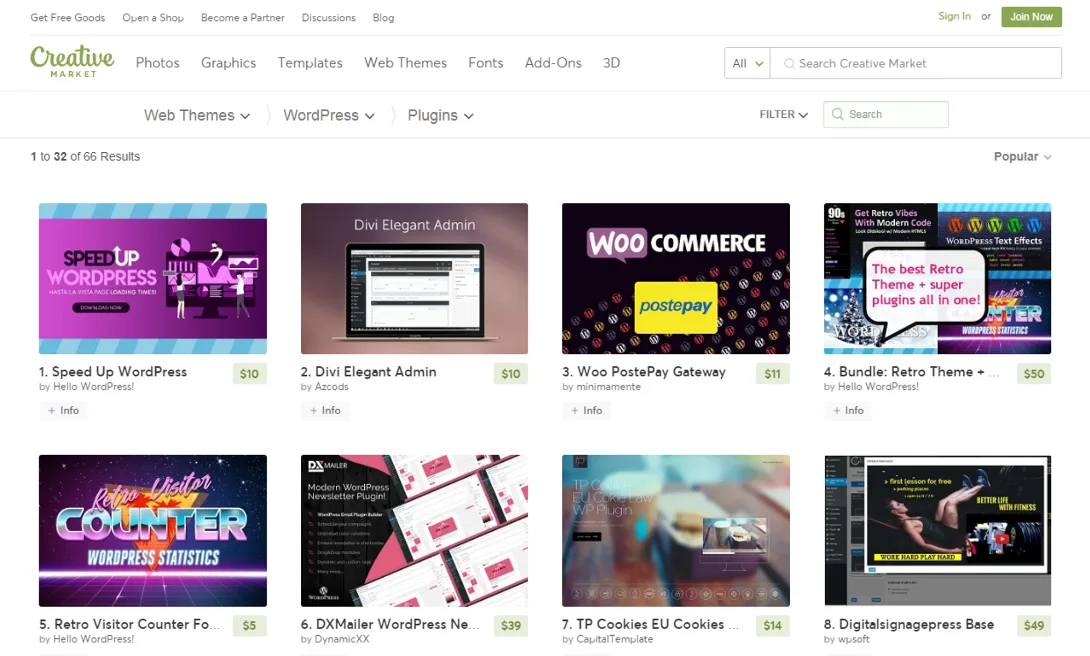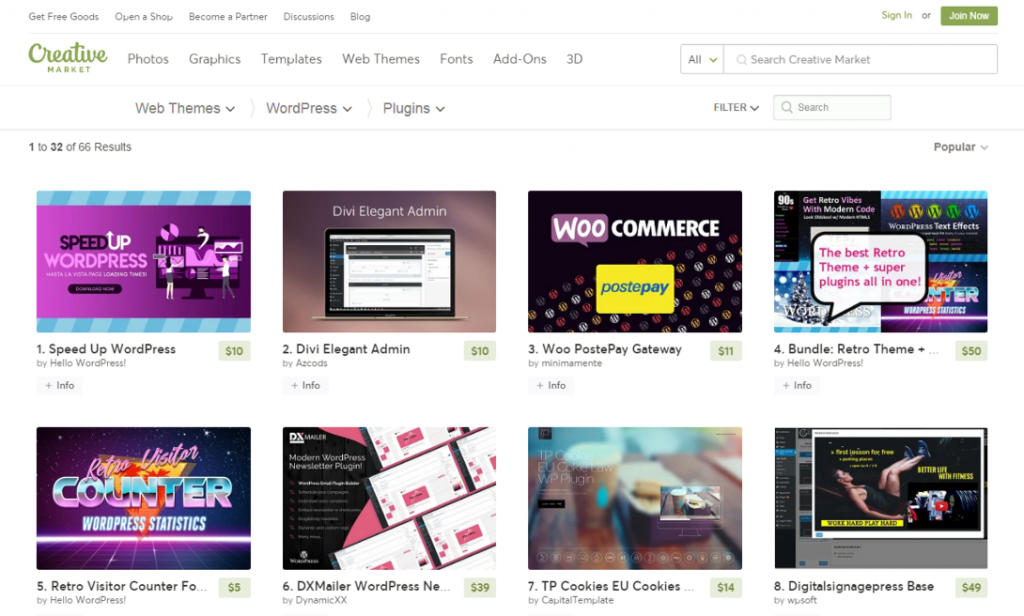 This page is a favourite among designers. It is a brilliant place to sell your designs online at great prices. Now sell whatever you are creating – graphics, fonts, photos, even 3D elements, make the most of this site. On the other hand, this website has thousands of daily visitors so you can have many customers.
There is no exclusivity, set your prices and take home 70 per cent of each sale.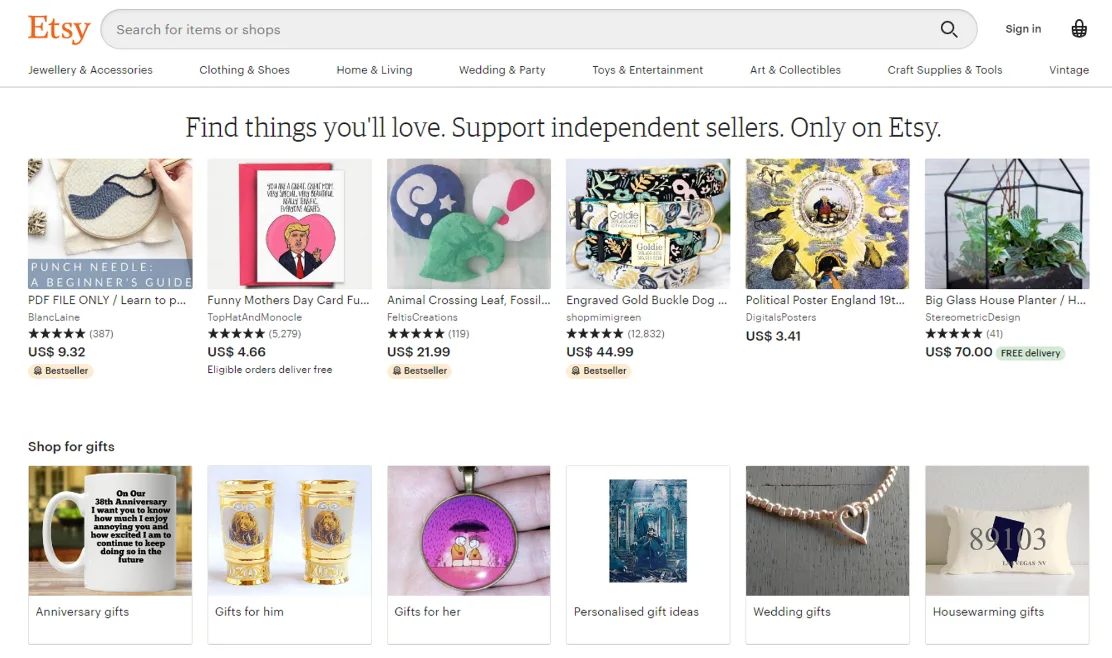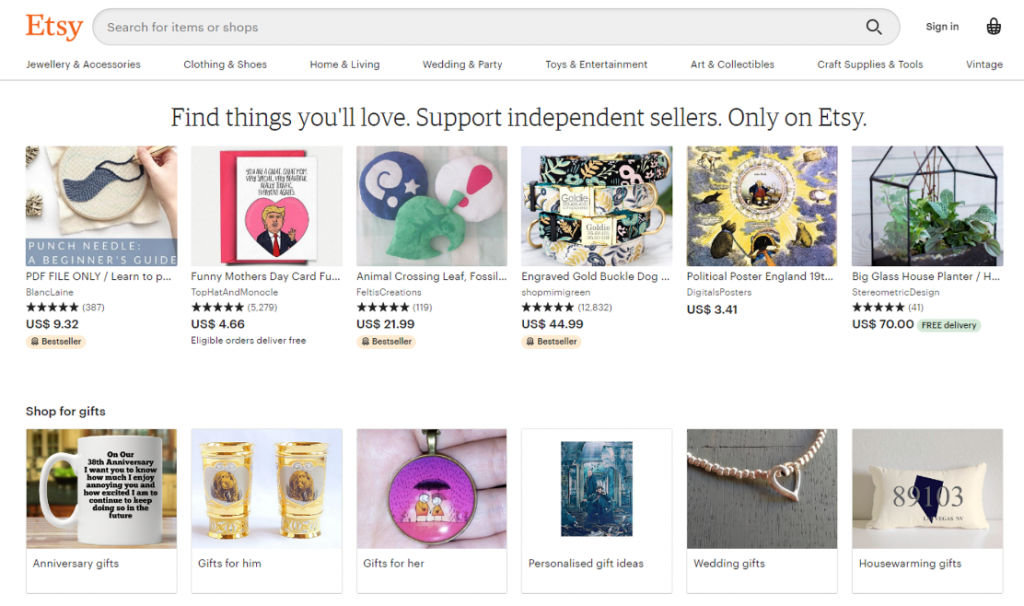 This website is well-known for those who are looking to sell their design work. It is focusing on creative products such as vintage items, and many others. Essentially it is an online store where to find different types of art.
It has more than 30 million registered users so here, you have a lot of opportunities to sell your designs. On the other hand, it used by people from different countries so does not matter where you are, you can work from home.


This site is a leading global provider of high-quality images, vectors and videos for companies, marketing agencies and the media around the world. It is a network of images, themes, templates, vectors, and videos where you can sell your work worldwide.
With this website as an option, you can open an account and upload your works to sell them to the entire world. More than 150 countries and more than 350 million downloads! Signing up is Free.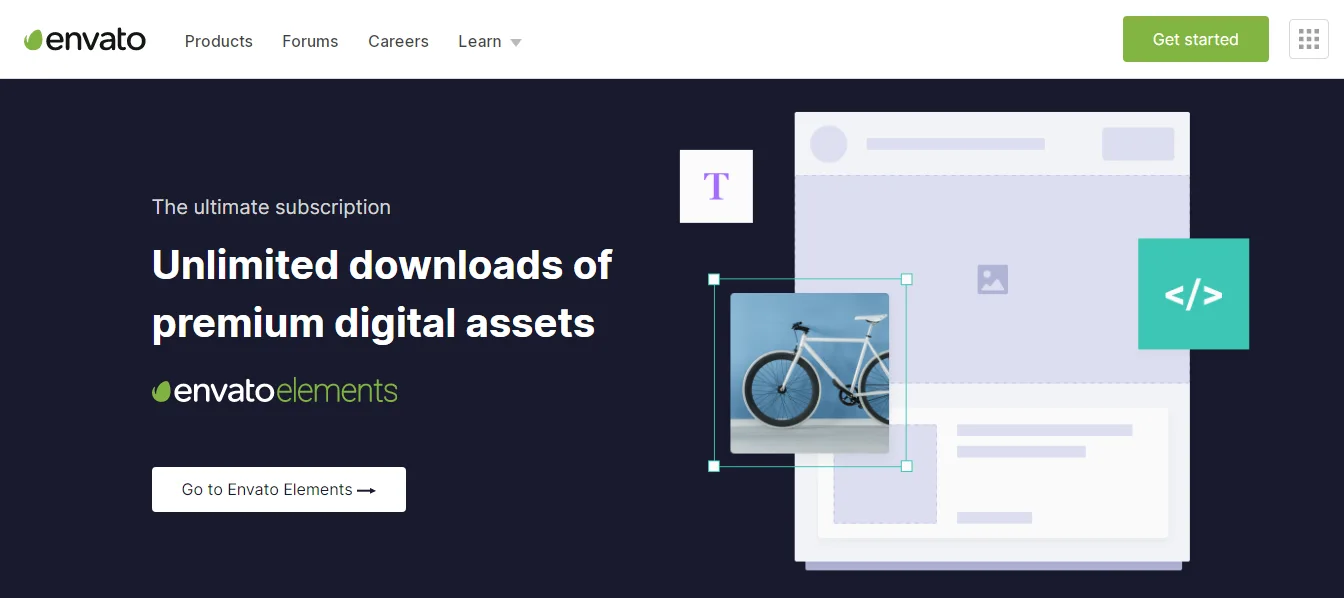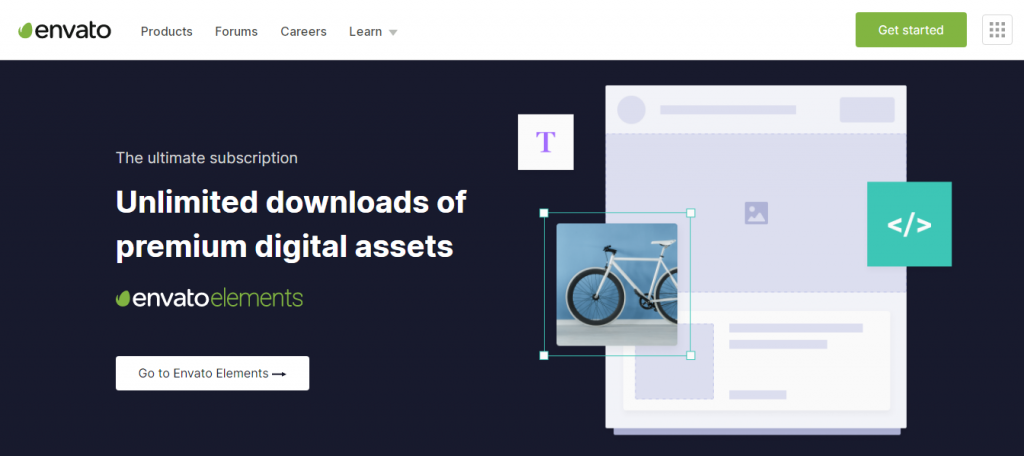 This is a platform that is divided into several web pages where you can sell templates for websites, images, music, graphics, animations, useful tools and a variety of resources.
This platform allows you to bring out your professional skills and trade from logos, banners, music, videos, etc.
Start selling your masterpieces and making money with Envato Market right now.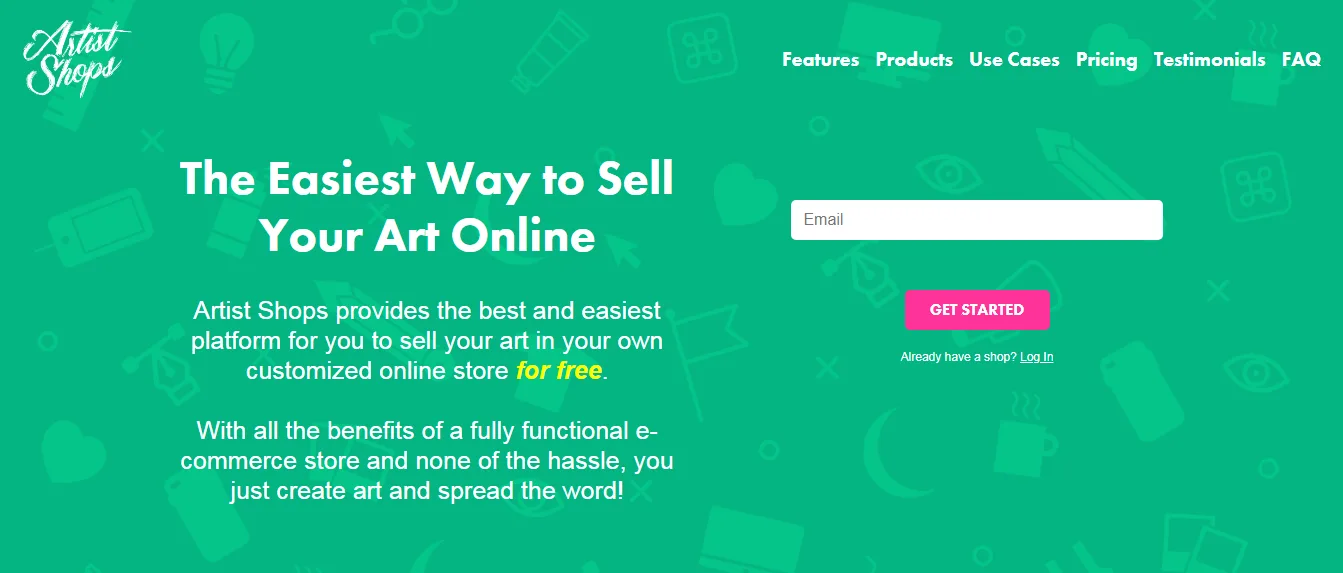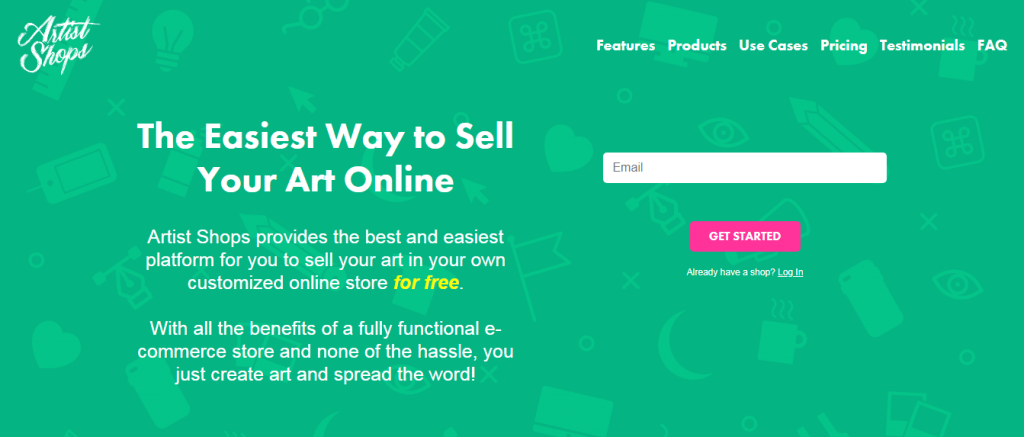 This site is for artists and designers from different parts of the world. How does it work? first, create a profile, then post your designs and then the users will vote. The work with more votes will receive a payment for his effort and also, will be promoted as an artist.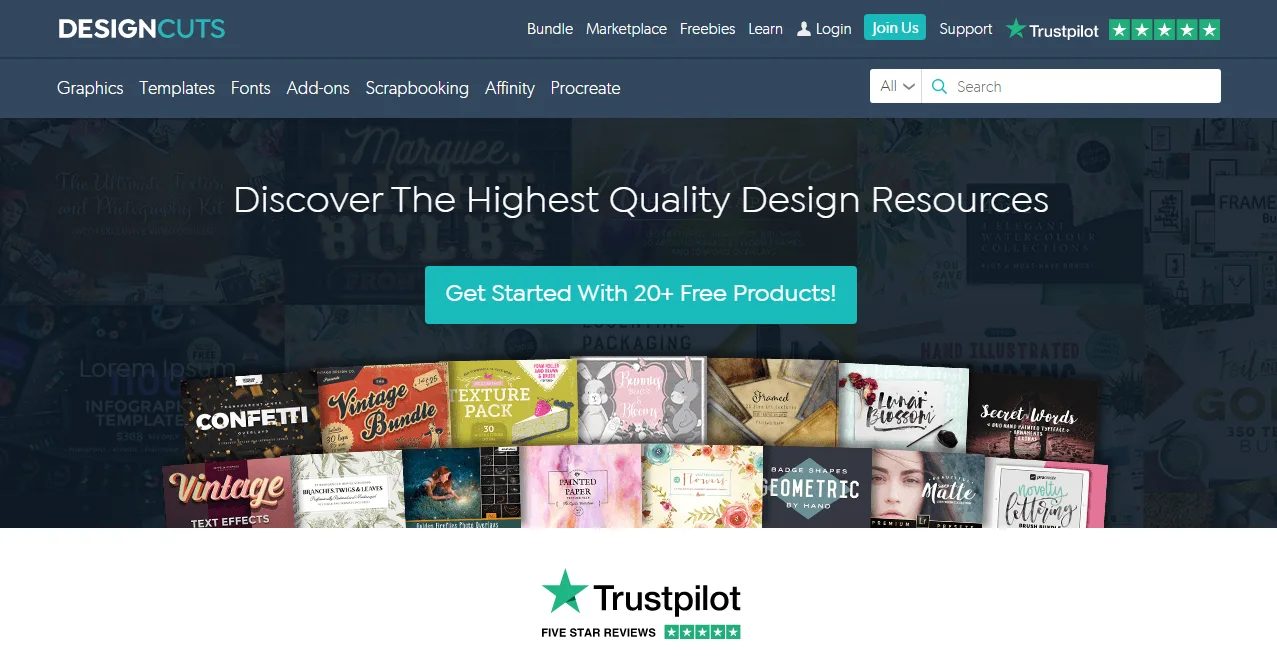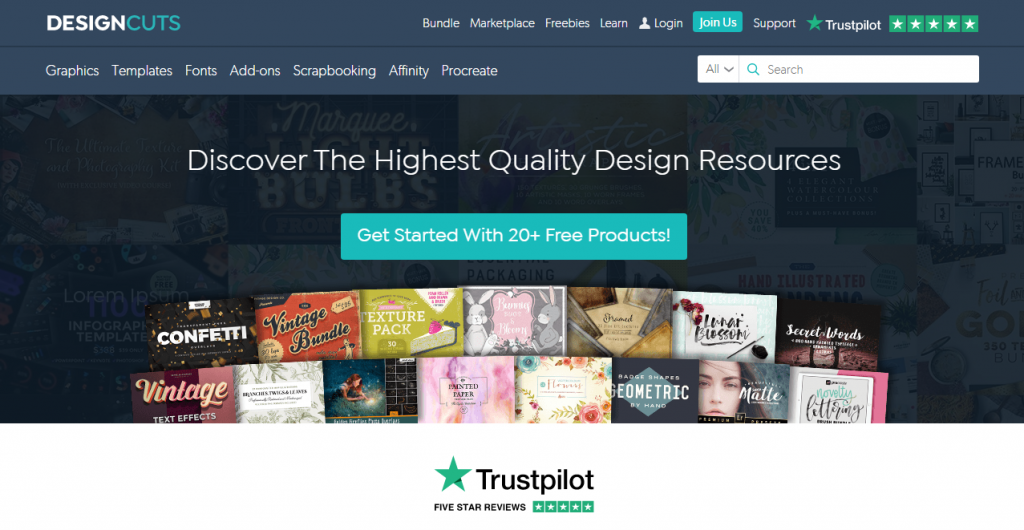 This website offers high-quality design work to users at great prices. Here you can sell
patterns, backgrounds, fonts, graphics, themes, templates, etc. The website welcomes the best designers from around the world so first, the site's administrators will do a selection to see if you fit on their category.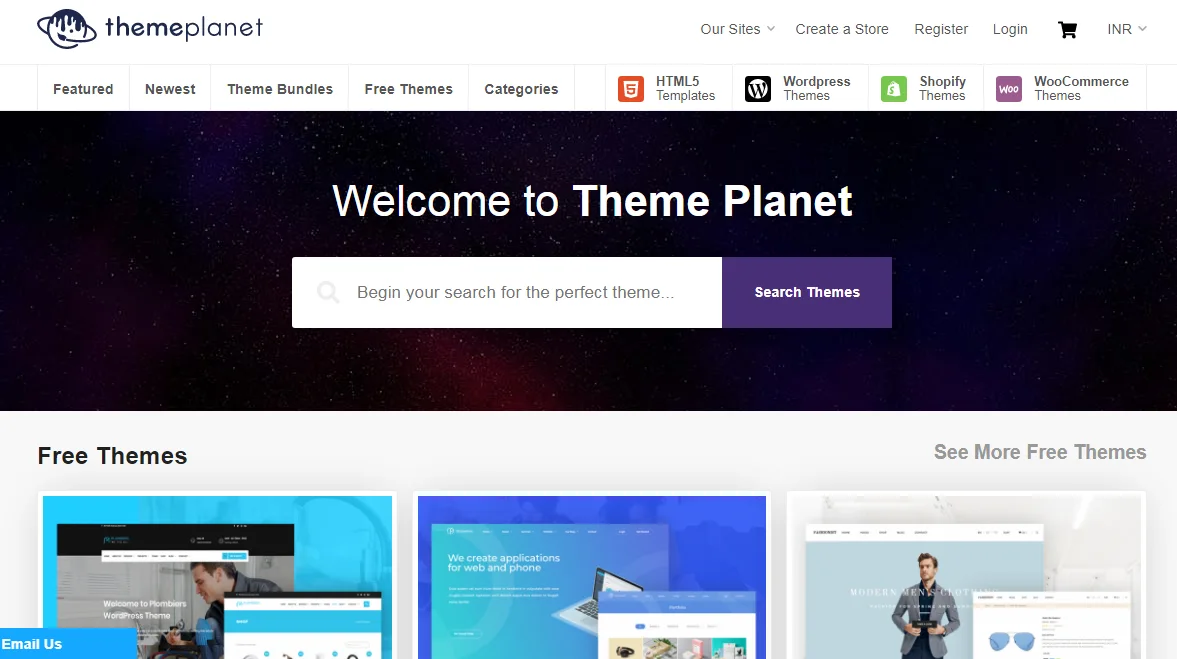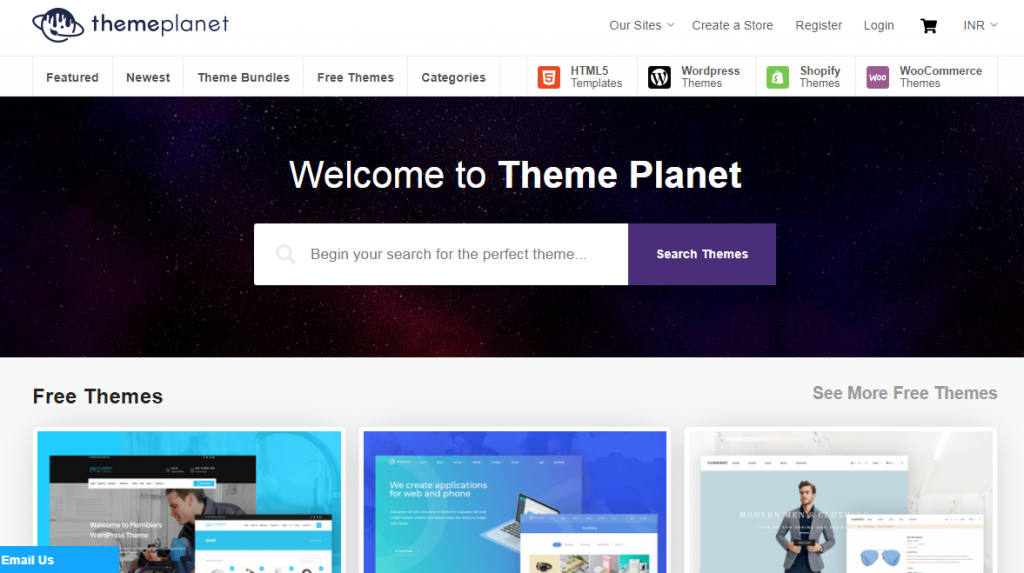 Here you can also sell all your art. Sell your templates and themes at great prices. Get inspired by creating HTML5 templates, different themes for WordPress, Magneto and more. This website is very popular, so it won't be difficult for you to get buyers. Create a profile today, you don't need anything else.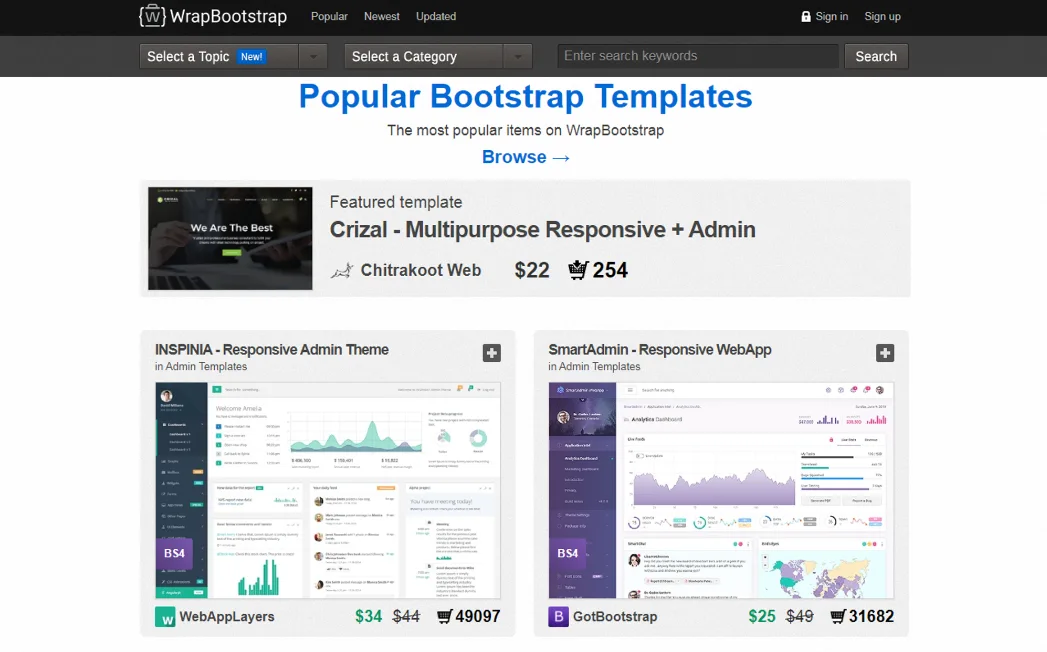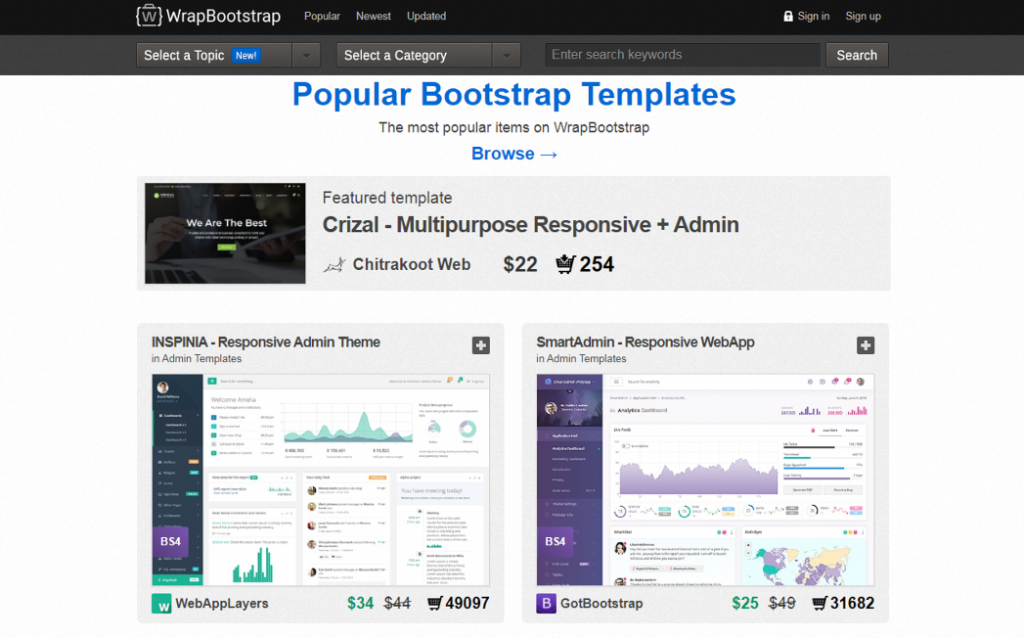 Selling your artwork today is possible. Sell your theme and template designs to different Ecommerce and websites looking to innovate. Take the opportunity and create a profile and show the world your works of art.
Final Words
We hope you take advantage of the opportunity that these marketplaces offer you. If you are a designer, these options will help you sell your templates and themes to users from all over the world who are looking for something unique for their sites. Likewise, they will also help you earn extra money. Start today, it is very simple, you just have to create a profile.