In the post I am going to tell you everything about Backlinks (Dofollow & Nofollow)
What are they.
Why they are important.
Does they help with SEO.
How to get backlinks for your site ?
What are Dofollow & Nofollow backlinks ?
Dofollow backlinks                                                                                                                  Dofollow backlink are those types of backlinks which passes the authority from one site to the linked site. Dofollow backlinks directly affect your site because they send sign to web crawler what type is the linked website.
Nofollow backlinks                                                                                                                 Nofollow backlink are those types of backlinks which tell web crawler not to follow a particular link. If you don't want a link to be crawled that you have provided in your site, then the crawler will not crawl it. Sites like spamy sites, adult sites & so on.

Different between Dofollow & Nofollow backlinks is that Nofollow backlink has nofollow tag where as DoFollow backlink doesn't have any tag like that :-
<a href="https://webtopic.com">Webtopic</a> ? DoFollow
<a rel="nofollow" href="https://webtopic.com">Webtopic</a> ? NoFollow
Why they are important ?
Backlinks are very important for a blog, specially if you are a beginner and has a newly made blog, then it is very very important for you. Backlinks make a huge impact on a website's ranking in search results. It help's your site get indexed by Google Crawler easily an help's you very much in ranking.
They are important for SEO because Google give's more credit to websites that have a good number of backlinks from sites having high domain authority. From this also you can know how much important backlinks are for a website to rank on the first position of search result.
Also Read: Podcast or Vlog – Which one to choose? 
The more numbers of backlinks your site has it indicates popularity of your site & importance with search engine. You know that many people buy backlinks to make their site popular and rank in first page of search result. There are many sites out there which are selling backlinks in different prices.
How to get Dofollow backlinks then ?
There are many ways to get high quality dofollow backlinks like :-
Guest posting
Directory submission
Check competitors backlinks
Make great content
1. Guest posting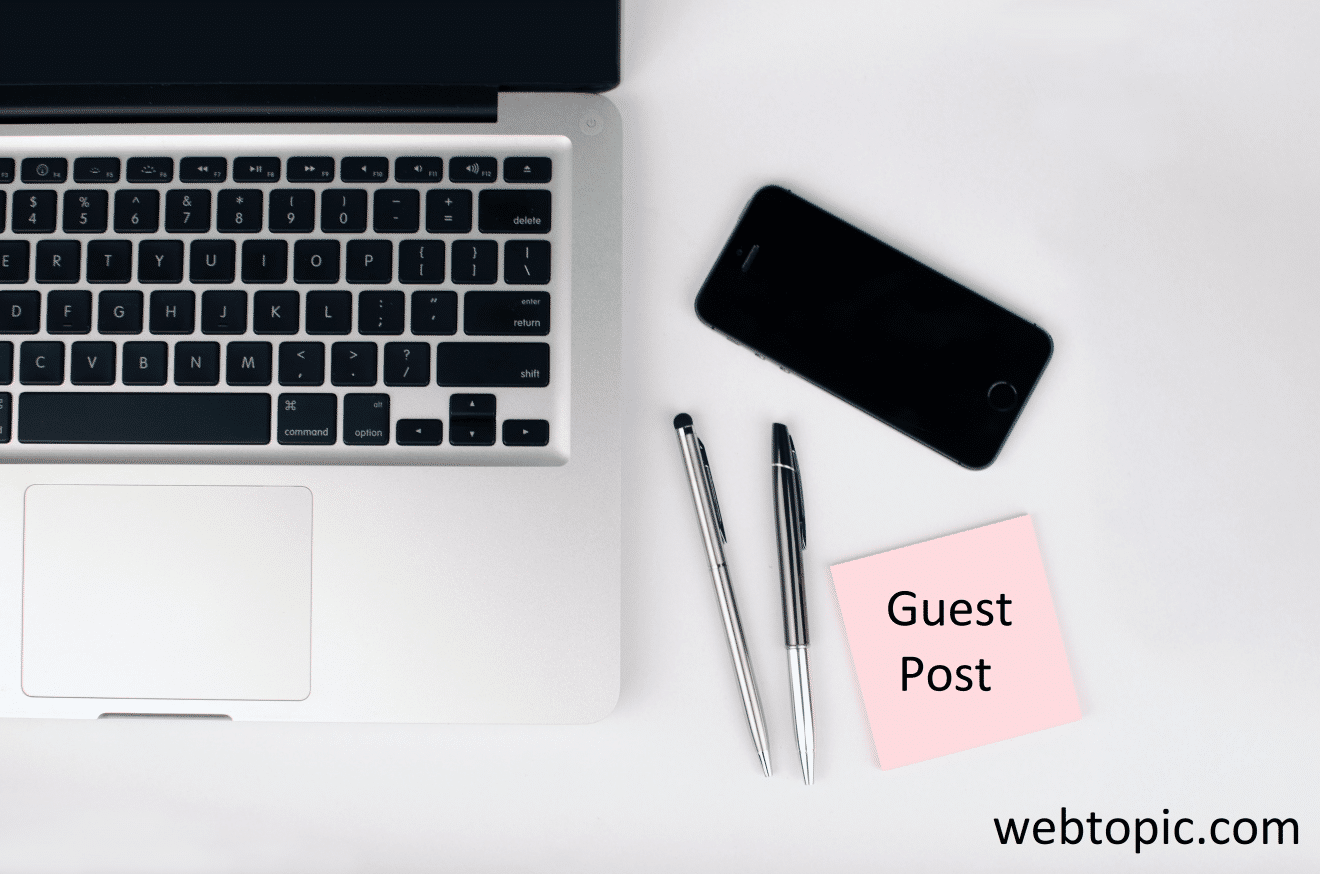 There are many site's out there having high Domain Authority (DA) which allow quest posting. You can write a article for them and then they will post your article and from there also you can get a backlinkg which will help your site rank higher.
There are few trusted sites also which are already ranking higher and you can pay them and then they will post one of your article from which also you can get a back link.
2. Directory submission
If you search on Google for Directory submission then you will find thousands of website in which you can submit your site and get a high quality back links.
Remember to check the site quality and the DA (Domain Authority) of the site before submitting your site link in the directory site, other wise it can effect your site ranking.
3. Check competitors backlinks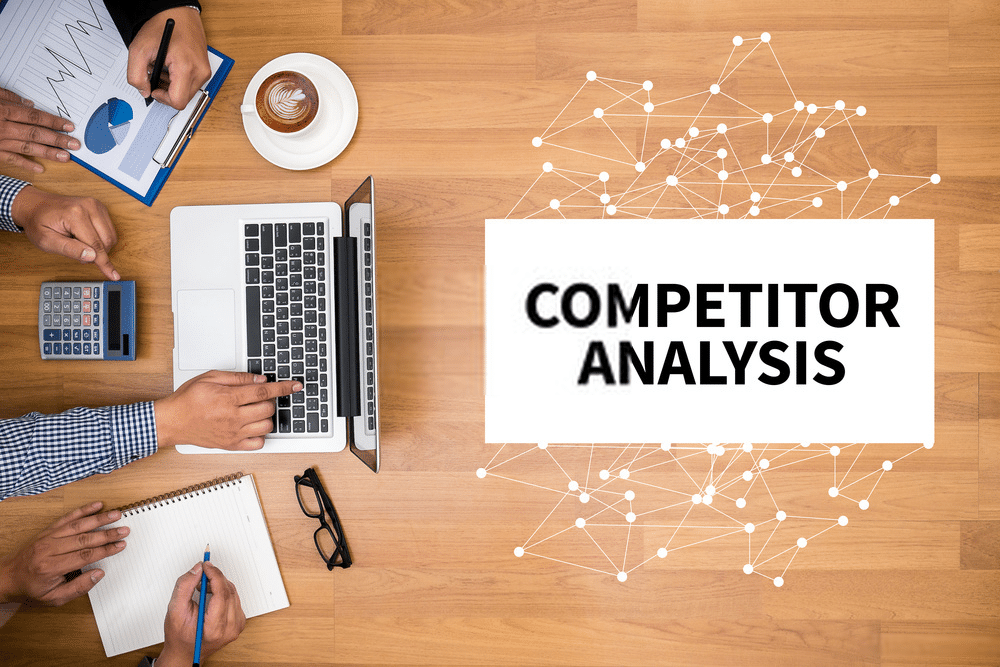 Use tools like Ahrefs, Semrush, Moz to check your competitors backlink. And check from which sites they have got backlinks, and also check when they have got those backlinks. Either they have got those backlinks years ago, or have got those backlinks recently.
If they has got those backlinks recently then you can also get backlinks from those sites, just write a email to those sites telling following :-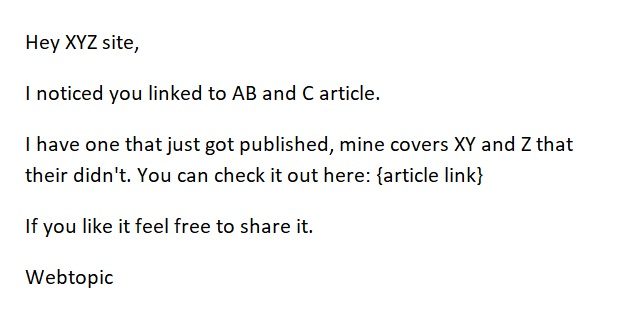 This will help you get a lot of backlinks from other sites for free, however sometime some people may charge money also while giving you backlinks.
4. Make great content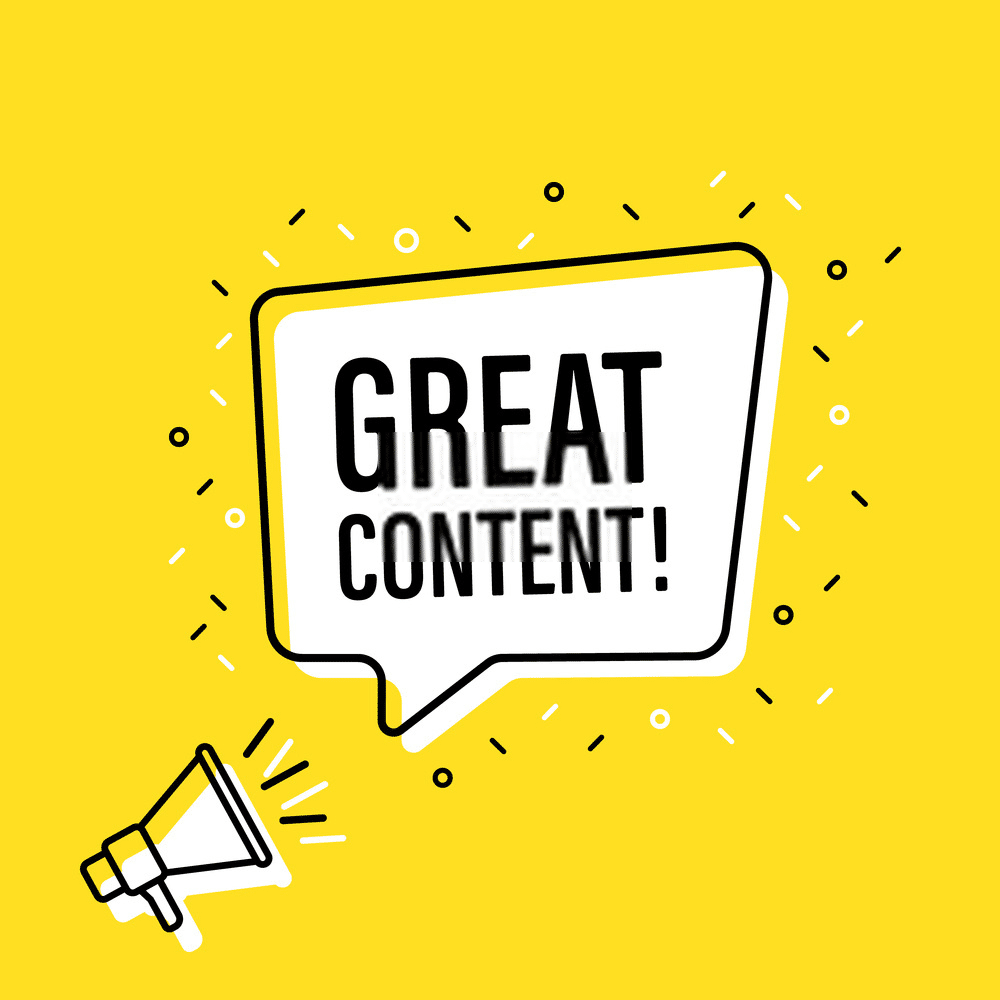 Try providing good content in your site, after your site start ranking other sites may write articles talking about your site and may provide you backlinks. Your content must be quality content then only people will like to provide you backlinks other wise no one will provide you backlinks.
Conclusion :
If a site has ton's of dofollow backlink it doesn't mean that the site will rank higher in the search results without having content in the site. And in the same way if a site has ton's of nofollow link then also it doesn't mean the site will rank lower.
There are a lot of other factors that determine the site ranking, but of course the site has more dofollow links then it help it for ranking higher in the search results.
Also Read: What is permalink? How it is important? 
At last we would like to say that never but backlinks from any of the website out there, because they will provide backlinks from spamy sites and sites having no rank in the search results which will affect your site ranking in the long term rather than helping.
Last but not the least, always focus n your content more than backlinks, because if there is no content in your site then there is no use of having backlink to your site.
If you have any question then fell free to ask us in the comment sections below.